Social media users can be harsh; if you continue to make the same error, you will notice that your following is steadily declining. Here are some social media marketing mistakes by companies that you should never make as a marketer.
1.    Having no strategic plan for using social media
Although developing a social media marketing strategy may seem obvious, many businesses do not do it.
They make the mistake of simply posting content on social media without having any sort of social media marketing strategy in place. As with any other marketing initiative, social media optimization should be treated seriously.
Make a list of the precise goals you want to accomplish, then come up with a budget and a simple action plan.
This should concisely describe your goals, your intended metrics for measuring success, and any potential resource requirements. The best is to get professional assistance and for that there are so many social media experts for hire.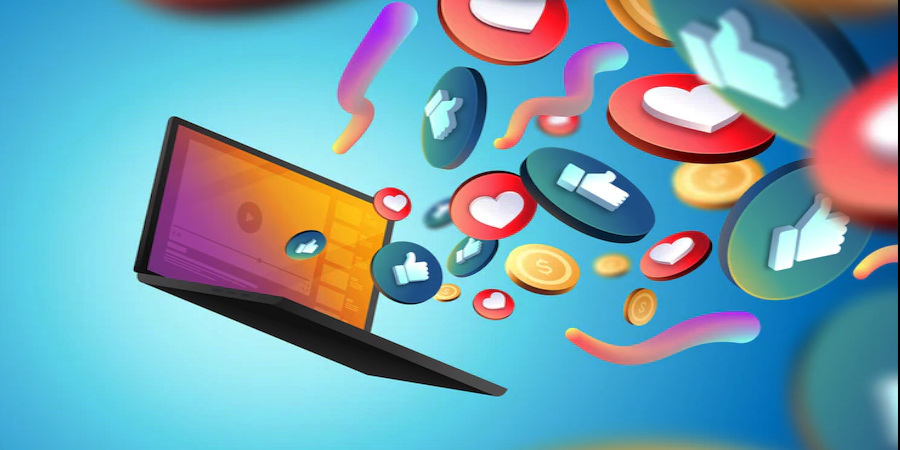 2.    Posting More or Posting Less to Increase Engagement and Reach
Never post something too happy!
One of the most important social media errors most accounts make is being "post-happy," or either posting too much or too little content. How much content posting is therefore too much and how little is too little?
Every platform has its own requirements, such as posting to LinkedIn at least once daily, tweeting up to three times daily on Twitter, and posting no more than once a day to your Facebook page.
The best practice for Instagram is to post at least once a week and at least twice weekly.
This is one of the biggest social media mistakes to avoid.
3.    Lack of a Target Audience Definition
On social media, not everyone will align with your brand.
You can focus your social media marketing efforts on individuals who are truly intrigued by your product by trying to define your target audience.
No matter how hard you work, if you don't understand your audience, your outcomes will be subpar.
4.    Not Participating in Conversations
No matter how many updates you post to your social media pages, nothing is worth doing if no one engages with them or shares them.
Because of this, you should put effort into producing pertinent content that people want to interact with and those sparks discussions.
If there is no interaction with your updates, it might be time to reevaluate your strategy for social media marketing.
And when your audience eventually responds to your updates, make sure to respond in kind. A conversation involves both parties. Respond to criticism as well. Keep your composure, be courteous, and be friendly.
5.    Refusing to Recognize Mentions
Stories do, in fact, work. "Stories/reels" are the shiz if you want to advance. However, one of the frequent social media errors is to ignore "mentions."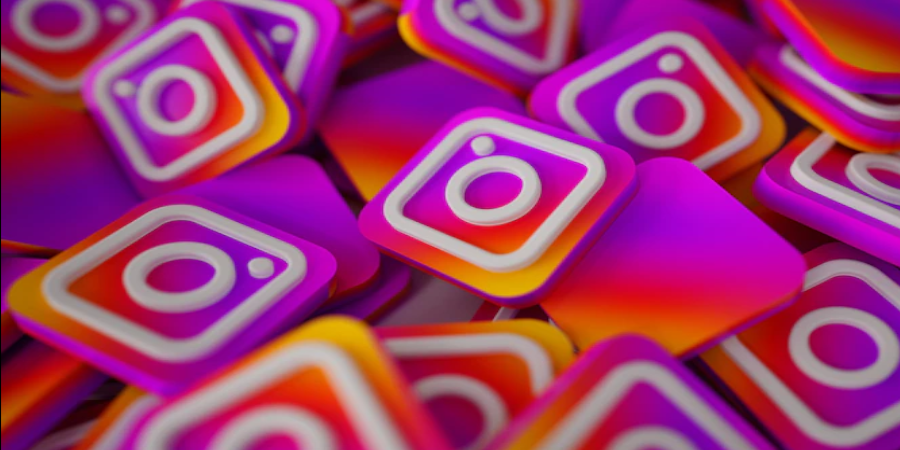 Other applications for Instagram's story mention reply include:
•    Organize giveaways
•    If a feature issue has been reported, escalate the situation to customer support.
•    Immediately send a personalized message as a follow-up
•    Send surveys about customer satisfaction and deal with problems
•    to respond to inquiries from your audience
•    One of the most frequent mistakes made when running social media marketing campaigns is not responding to or acknowledging story mentions.
6.    Not using advanced analytics or tracking
Your social media marketing strategy manual ought to be a dynamic resource. You must continue to make it better. But in order to do this, you must first be able to recognise how your prior deeds have affected you.
The actionable insights will show you what you've done in the past, and the outcomes will aid in your future planning. To comprehend key marketing insights and evaluate your social media performance, find a reliable tracking analytics tool.
You will be in a better position to develop targeted marketing strategies and raise the calibre of your brand if you keep an eye on your analytics.
Keep an eye on consumer interaction, sales, purchasing patterns, and your expanding impact in your digital commerce niche on social media.
7.    Lack of a Target Audience Definition
On social media, not everybody will align with your brand.
You can focus your social media marketing campaigns on individuals who are truly intrigued by your product by trying to define your target audience.
No matter how hard you work, if you don't understand your audience, your outcomes will be subpar.
8.    Not utilizing various content formats
Another issue is that most small businesses don't use a variety of content types for their social media platforms.
A sound social media strategy calls for a variety of content, including images, videos, and blog posts. The best way to do this is to post content while paying attention to your social KPIs and deep insight.
For instance, if your business benefits from high-quality content, post shared to your social media pages.
9.    Creating Accounts on All Platforms
Your social media marketing campaign's success is not inversely correlated with the number of platforms you employ. Choose the social media activities that meet your objectives after defining your social KPIs.
Have a B2B company; perhaps stick to LinkedIn and Twitter.
Reddit and Quora are great resources for gathering market research for a product.
Want to share some quick guides? Some networks, like Ticktock and Instagram reels, can help you get in touch with your audience more quickly.
Avoid making a profile just because other companies are. Make a profile on social media sites to attract potential customers and grow your business.
10.    Not Increasing the Post's Boost
Most companies are hesitant to promote the appropriate post to your audience.
Finding the most popular post and then using marketing strategies to boost it with the appropriate demographic filters is the best way to accomplish this.
This will promote your brand and hasten the sale of your goods.
11.    Some must-have social media management tools for your business
A social media management tool is similar to the "One Tool to Rule Them All" when it comes to social media.
They ought to make it possible for you to manage and communicate with all of your social media accounts. They ought to generate reports so you can assess the success of your efforts.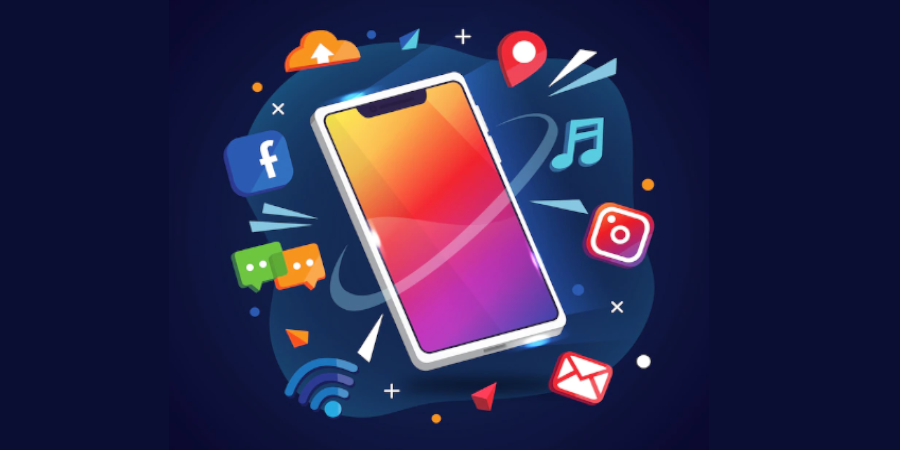 It can be challenging to choose the best social media management software.
You must select one that works with your social networks, taking into account things like how many people will be in charge of your digital networks and how much money you have to spend.
We've come up with a number of options to help you, so don't worry. Check these out:
•    AgoraPulse
•    Google Analytics
•    MailChimp
•    ContentCal
•    Sprout Social
Reasons to hire a social media expert:
Hire social media specialists if the mistakes covered in this article make you nervous that you'll make the same ones. They will provide you with the remedy and advise you on where to begin.
Social Media Marketing Mistakes to Avoid
Maintain an appropriate brand tone throughout all posts
Avoid using excessive automation techniques
Don't stick to only brand promotion, address issues that your target audience face usually.
Post unique and creative social posts using diverse forms of content like memes, statistics, and short videos.
Communicate in the comment section with your audience
Avoid using spam-like content
Promote the face behind your brand and introduce the team to your audience to grow bonds.
Summary
No matter how crowded the market gets, every marketer wants to get their brand in front of as many people as they can. It makes sense that so many people enjoy utilizing social media's power but it is also common for marketers to make some errors when endeavoring to stand out in these channels. To know what they are, give this piece a quick read!