Throughout 2018 and 2019, the CBD sector along with CBD digital marketing in the United States and the United Kingdom has been booming. Medical marijuana dispensaries, research, grow supplies, and novel products are all increasing in popularity.
Researchers, entrepreneurs, and investors continue to invest in this growing business despite the fact that the legal structure is changing virtually daily.
Because of the advertising regulations of various advertising platforms, paid advertising for many CBD-related items is either difficult or impossible. The CBD industry's new best friends are SEO and organic Google traffic and in a nutshell, CBD online marketing company.
As the cannabis market matures and Hemp SEO companies get more competitive, getting to the top of the rankings today will provide tremendous growth prospects. Now is the greatest time to invest in SEO and rank your CBD content.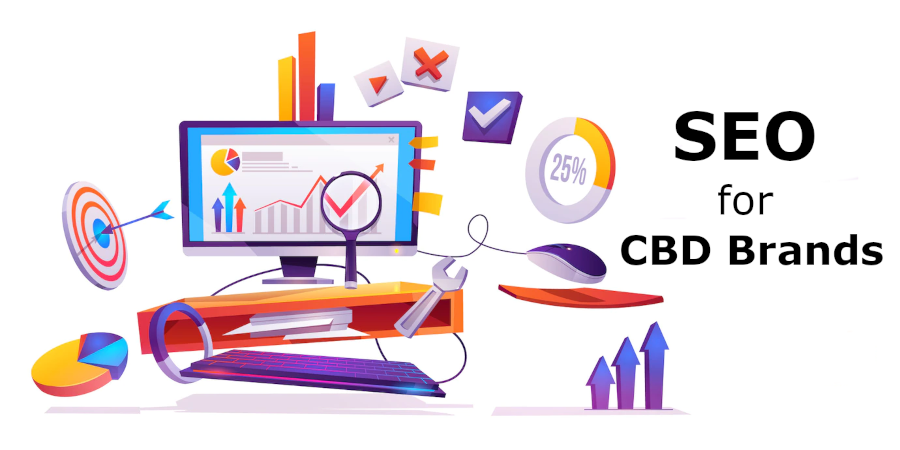 Make Your CBD SEO Future-Proof
While a number of CBD dispensaries and suppliers have successfully transitioned to e-commerce, more are failing due to a lack of forethought into PPC, payment processor constraints, and other flaws in their SEO tactics.
Now, before you create a Strategic plan, make sure to think about all of the variables that could affect your SEO over time. Making a piece that is useful to your consumers and addressing their queries will give you a leg up on the competition and assist you thrive in your CBD business.
Because SEO takes time, cannabis businesses that invest in it will have a high-efficiency engine that will maintain leads, attention, and sales flowing even when the economy is down.
Read: Creating a CBD Digital Marketing Strategy in Just 5 steps
Searching for SEO Opportunities
When it comes to ranking cannabis or CBD material, Search Engine Optimization is crucial. You will be able to easily find everything if you conduct thorough relevant keywords.
It will provide you with a comprehensive grasp of all the SEO chances that have arisen as a result of the increase in search volume.
These are the factors to think about when searching for keywords and content.
The average number of searches each month, as well as the trend over time
Modifications to the placement of successful websites
Pay close attention to the keyword's purpose and see if it's a good match for your business or product.
When comparing the domain and page authority of the ranked pages to yours, the difficulty of the keyword.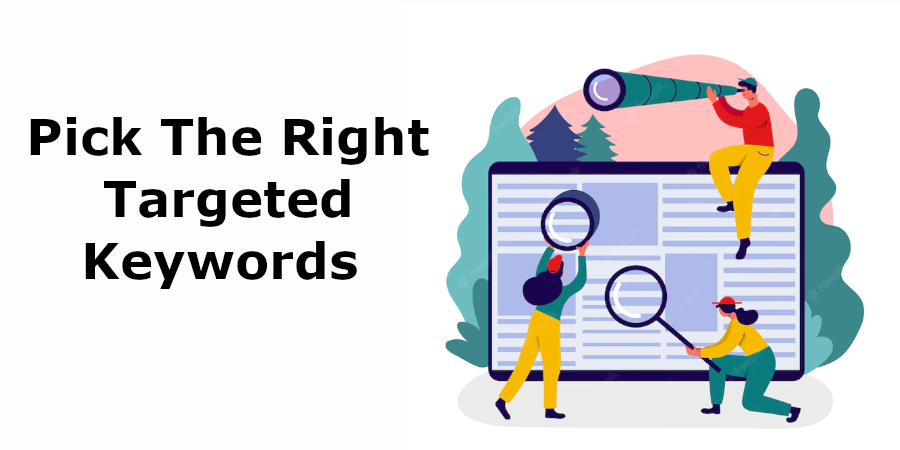 Performing Keyword Research
The first stage in using Hemp SEO for the CBD domain to reach to the top of the search outcome rankings is to comprehend your target demographic.
SEO services   and other cannabis marketing organizations identify your business's major audience and conduct rigorous keyword research to smoothly catch the attention of customers. It aids in the development of Cannabidiol domain SEO strategies that are foolproof.
For instance, for each page, one specific keyword cluster with a similar aim gives your platform, website, or web hosting a leg up on Google's algorithms.
It also improves the quality of the material on your pages. Several CBD online marketing companies specialize in comprehensive content marketing that eliminate any potential risks.
Analyze the current volume of organic search traffic
Before you can develop an SEO strategy, you must first assess your present organic search traffic.
Always keep in mind that this is the very first stage in any new Cannabis SEO strategy. You can establish essential statistics of visitor behavior after analyzing current search traffic, such as:
The amount of unique clients who found their way to the website via organic search.
The most popular or best-performing pages.
The keywords that CBD users use to find information.
Look for the above-mentioned CBD SEO data in your website's Google Analytics account. This unique Google Analytics code should be added to your website so that you can better monitor the data.
CBD SEO Page Outlines and Content Planning
Now is the time to start thinking about accompanying content and page layouts.
Using tools like Answer The Public, look for comparable questions and inquiries that people frequently ask about your topic. Although the visualization is entertaining to look at, don't forget to download the Comma Separated Values (CSV) file, which contains over 400 questions.
Put them in your keyword research to see if they have a similar search volume. Within your content outline, you'll be able to use these concepts and keywords to construct segments.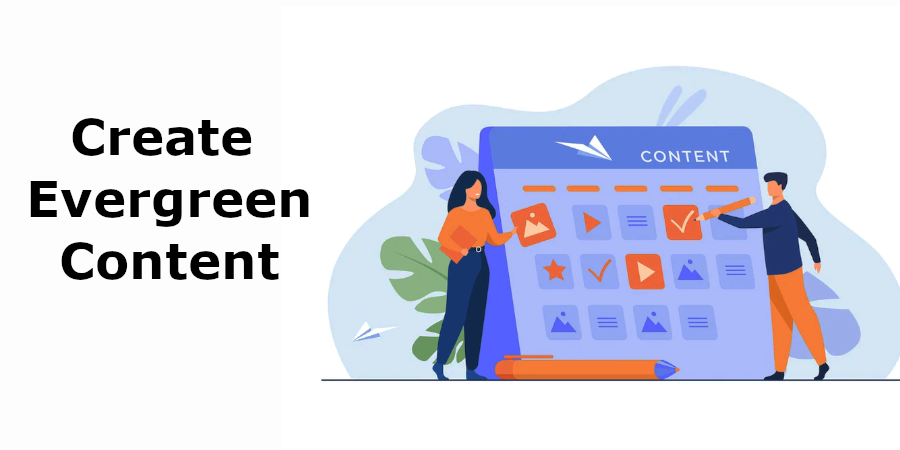 Begin creating content that is optimized for the CBD industry.
Because you already have all you need to create content based on:
Word count and keywords are two relevant ranking components acquired from data.
The type of content that is required depends on the consumer's goal.
Data-driven keyword research is the way to go.
After you've completed all of these steps, the only thing left to do is write high-quality content.
Takeaway
One of the most effective CBD digital marketing tactics for CBD firms that are unable to afford sponsored promotion is search engine optimization.
To improve your CBD-related content and rank in search engines, learn and research the finest digital marketing plan. Use these sophisticated content methods to create a new topic that will appeal to both Google and users.
Are you looking for paid advertisements?
Well, TTC Digital, one of the renowned names in the industry for being the best CBD online marketing company can assist you!
We assist a large number of CBD ventures with the launch of their first CBD ads on Google, Facebook, YouTube, Instagram, and a variety of other paid platforms.
Take advantage of the opportunity to reach clients that your competitors can't!