What Is Digital Marketing?
Digital marketing is the core of every business. Advertising your products or services on a digital platform is not an easy task. For this, an agency is required who would undertake all the tasks related to online marketing. To optimize your website, a digital marketing agency is mandatory.
Types of Digital Marketing
There are 8 types of digital marketing. They are-
SEO
Pay per click
Social media marketing
Email marketing
Content marketing
Mobile marketing
Marketing analytics
Affiliate marketing
A digital marketing agency has 3 goals –
Increase your online presence
Performing marketing strategies
Combine your online platforms and profiles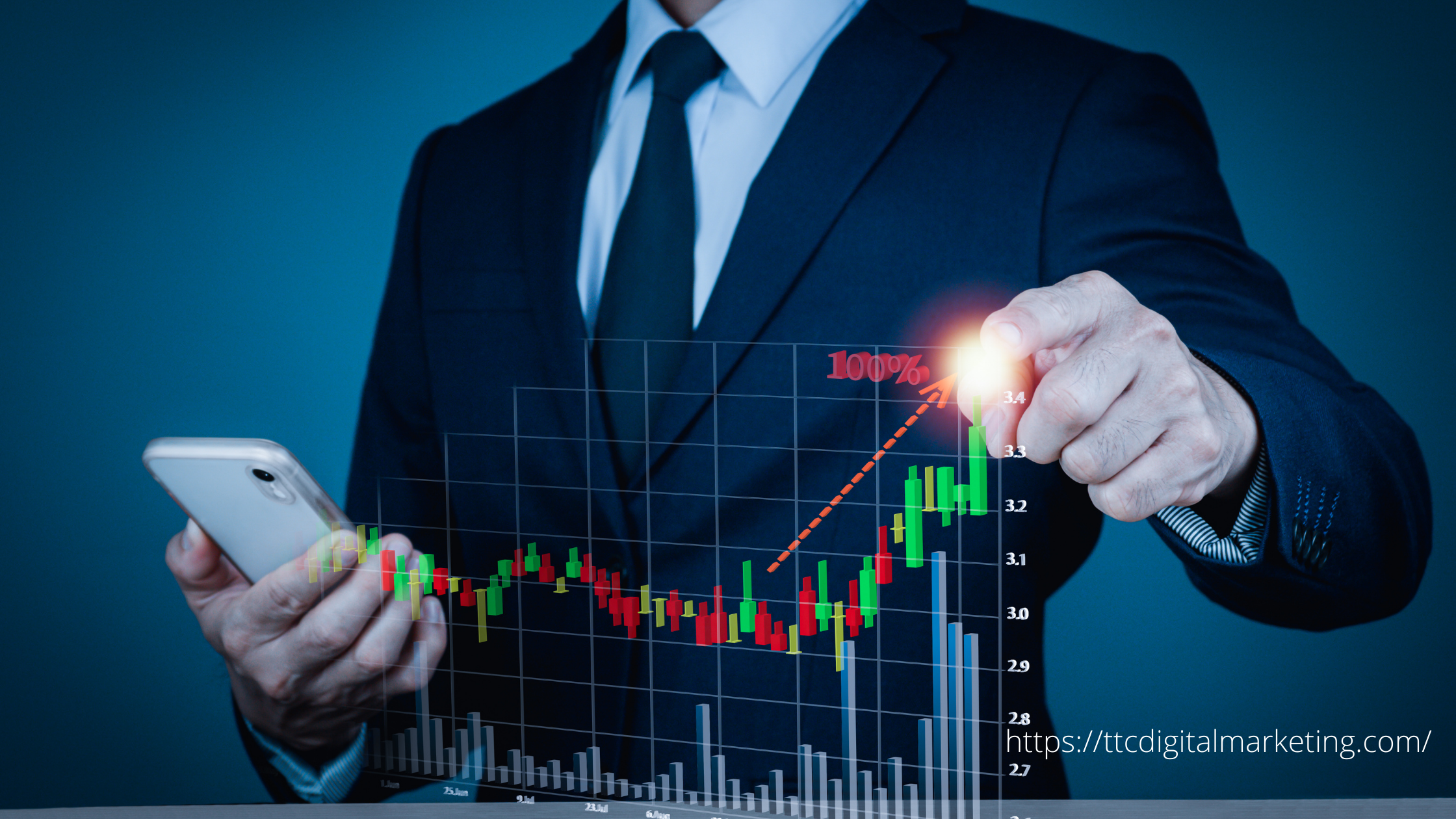 Functions Of A Digital Marketing Company
Increase Quality Traffic- digital marketing agency helps to increase the number of traffic on your website. This leads to an organic search of your website on the search engine. Digital marketing agencies make strategies to improve the quality of your website and meet the demands of the users.
Website designing – Digital marketing agencies have an expert team of professionals who can design your website according to the demands of the customers. The agencies know the exact needs of the customers and optimize their websites accordingly. The website should be designed in such a way so that customers can easily navigate your website and get what they need.
Website development – When we work on a website, we hardly think about how a website is created. Our digital marketing company builds websites for the internet and its users to make them programmable for them.
Social media marketing – One of the most active and popular platforms for advertising your website is the social media platform. The customers and influencers remain active on social media and follow the latest trends on it. A digital marketing company optimizes in developing strategies for online marketing on social media for better product exposure.
Content writing – Good content is a vital part of any website. But how to write good content? This is managed by a digital marketing agency. Good and engaging content consists of short sentences, use of relevant keywords, phrases, etc. These tactics are optimized by an agency for better rankings.
Increases brand value – A well-designed website is sure to draw quality traffic on the search engine. This increases the ranking of your website on the search engines like Google, Yahoo and increases the credibility of your website.
Steps Of Optimization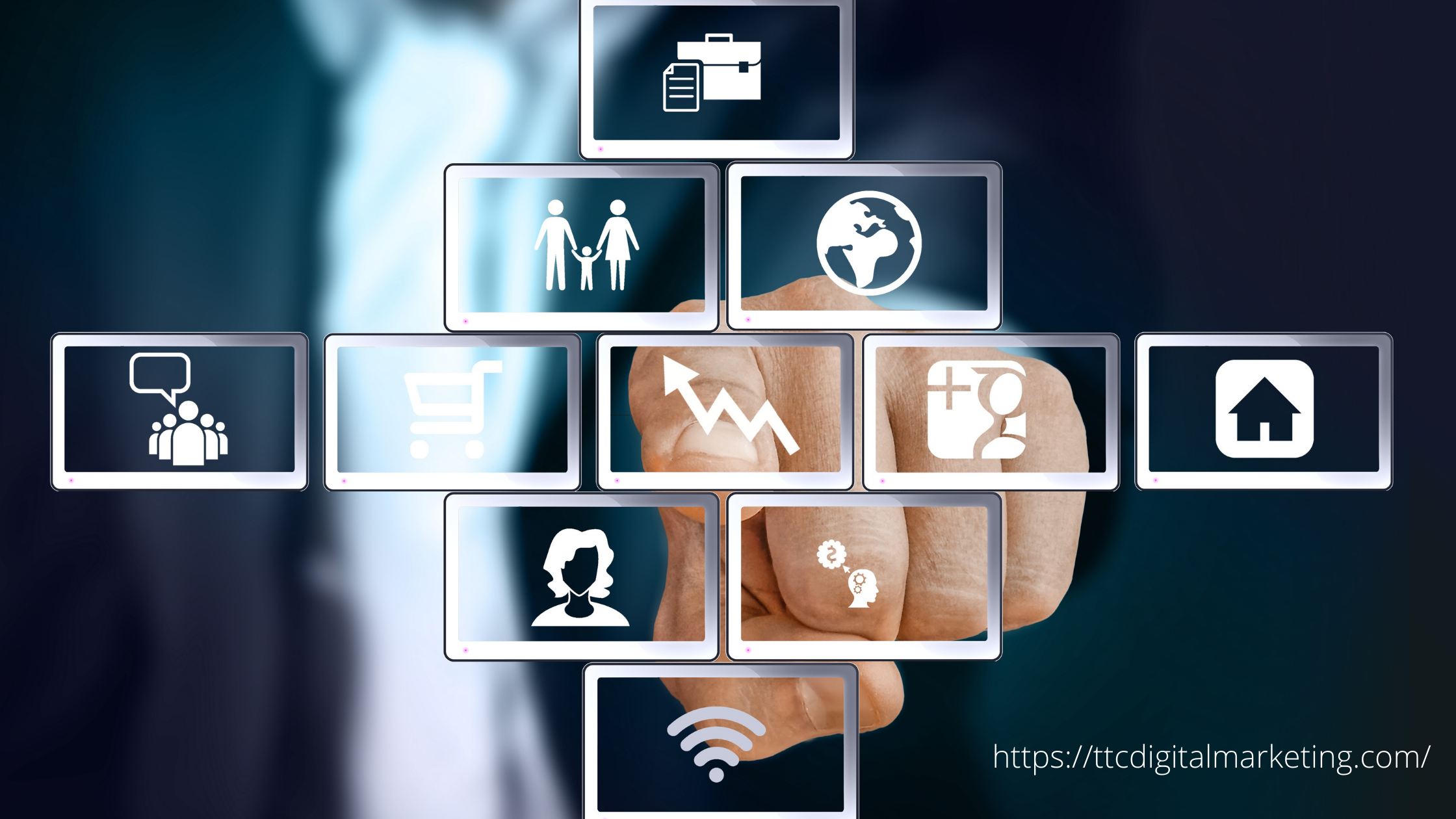 After determining the audience and their goals, a website needs to be optimized through the following steps-
Identify Your Audience– A website is created to understand the customers. You need to understand their demographic, technographic attributes and answer their questions to know them better.
Establish Goals– Use audience information to get a clear view of the sales journey to establish your goals and measurement strategy.
Set Up Your Channels– You ought to have the right data management system and platform to communicate with your audience through channels.
Launch and optimize– The final step is to optimize your website for building customer loyalty and branding.
Pro Tips to Plan a Digital Marketing Campaign With A Digital Marketing Company
Set a SMART (Specific, Measurable, Achievable, Realistic, and Timely) goal for your campaign.
Know your target market, audience, and challenges.
Set a budget for digital execution.
Identify the marketing platforms with higher ROI.
Plan the strategy for each platform.
Discuss and distribute the complete project among the team.
Execute, and measure the outcome side by side.
Make sure to finish it on the specified time and move to plan the next game based on the outcome.
Conclusion
Digital marketing is always changing and evolving. A digital marketing agency will always promote your website or brand on the online platform and will save your time and energy needed in optimization.