Local SEO Made Easy Checklist
Want to get more inquiry calls from local customers? Follow these tricks from this checklist to get more recognition in the local target market. Download this Local SEO guidebook to get step-by-step assistance to boost your Local rank!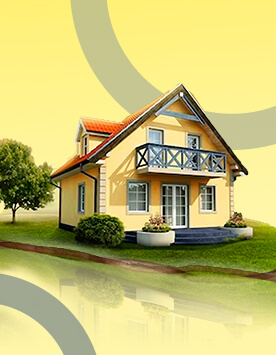 When you serve something for commercial purposes, you have to grab buyers' attention. The same formula applies to your Locksmith business also. SEO works like a marketing strategy for your locksmith services. When you implement SEO methods for your Locksmith website it helps you to beat the competition in the market.
Advantages of using SEO
•    A higher ranking on the SERP result boosts your locksmith website's online visibility.
•    Local SEO uses business listings to improve connections with a target audience.
•    Grab the attention of people who are in urgent need of your services.
Taking help from a Locksmith SEO agency is inevitable if you really want success in the locksmith business.
Tricks to use SEO methods to rank your SEO services higher on the Google search
•    Tips for using location-based keyword
In most cases, people seek locksmith services because of an emergency. Using local keywords or location-based keywords is a smart move to generate higher traffic. When you integrate Google Maps with your business profile of Google you make your brand reachable. Use the location-based keyword for your locksmith services and boost sales in the target locality.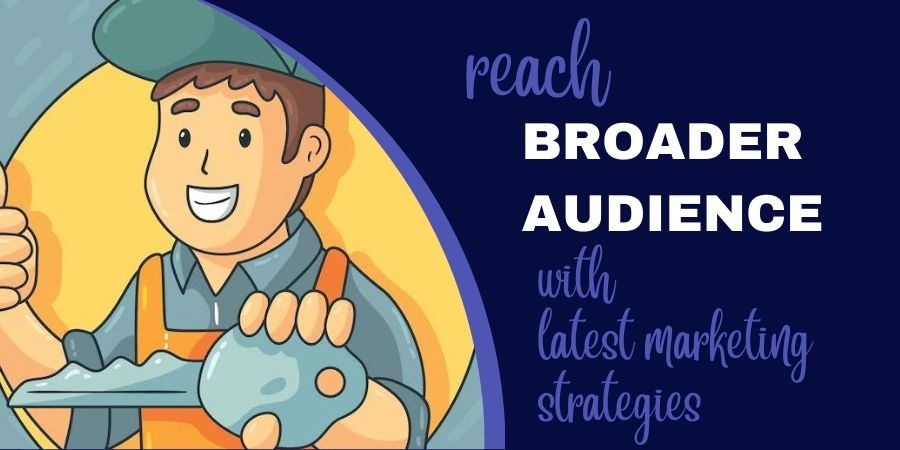 •    Build a mobile-friendly website
People find locksmith services mainly in emergencies.  The majority of people use their mobile devices to search for help when they are in a hurry rather than opening laptops or other devices.  Make your locksmith website mobile-friendly and responsive to eliminate bounce rates and enhance sales. Google also ranks the mobile-friendly website higher ranks.
Hire mobile locksmith online marketing services and turn your brand into one of the most profitable locksmith services provides!
•    Update website content regularly
Content marketing is a crucial method for promoting brands online. While searching for anything online, consumers always look for information.  Search engines rank those websites which have relevant, updated, and fresh content to create a better user experience.
Tips
o    Frequently look for relevant keywords and put those in your content.
o    Always look for fresh ideas for content.
o    Make your fresh, relevant, and crisp.
o    Use bullet point format to grab attention in a while.
o    Post FAQs to answer queries quickly.
o    Don't post one type of content; go for various formats to target a wide audience base.
•    Earn valuable backlinks
You have two options either earn backlinks organically or purchase backlinks from search engines. However, when you earn an organic backlink from a high-ranking website, search engine detects your website as a valuable site. It organically enhances your SEO rank.
Tips
o    Post only quality content.
o    Try the blogger outreach technique by sending these influencers personalized mail.
•    Track and analyse the competition continuously
Do you have any competitors in your locality? Are they running a more successful locksmith brand than you? Don't feel insecure! It's the time when you should look on to know the market trend and their SEO strategy.
Tips
o    Look for their Keywords.
o    Have a look at the UI design of their website.
o    Check their content quality.
o    Look for the most competitive keywords.
o    Search for the highest-ranking keywords.
o    Take a deeper understanding of their digital marketing strategies.
o    Take help from a Locksmith marketing agency.
•    Post positive reviews and take negative ones as feedback
81% of consumers use Google to evaluate the quality of local businesses.  There is no doubt that businesses run based on their reputations, and the same is true for locksmith services.  When you earn a positive review, Google ranks your services higher on the GMB listing. GMB profile's online reviews directly influence sales volume.
However, don't ignore the power of negative reviews! Yes, you have heard right, give replies to all those negative reviews as taking feedback to make build a good reputation.
•    Be active on social media platforms
Using social platforms is not a time-wasting activity anymore. Rather, being an active user of social sites help you to stay a step ahead of your users. Besides providing feedback and promotional activities, social sites can also provide statistical information. In one word, it is a most useful tool for management
Tips
o    Promote website links on social media channels.
o    Post relatable content to catch the attention of the potential audience.
o    Build and customize a strategy for each social platform.
o    Keep the performance in check.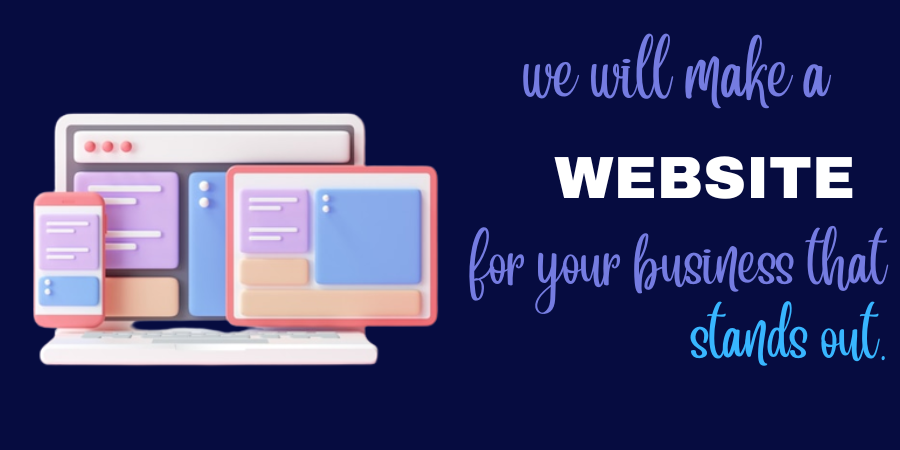 •    Utilize Google ads
Include Pay per click advertisements or Google ads as a part of your digital marketing strategies. Test your keywords' efficiency with this method and if it works, use that keyword for the SEO method. SEO and PPC is the best method to boost ranking in SERP results.
The above points are some of the best strategies to enhance rank, however, consistency plays a big role in SEO. Want to implement market winning SEO Strategy? Connect Locksmith SEO agency now!