If you're not using search engines to pitch your company these days, you're losing a lot of potential exposure. Because we don't know if you are aware or not but Google manages and controls around 3.5 billion search queries each day.
Nevertheless, search engine marketing provides more than just visibility. In this article, we'll look at some of the other advantages of running a successful SEM campaign.
But first, let's simplify search engine marketing for you all and then we'll walk you through the benefits of search engine marketing.
Search Engine Marketing
Search engine marketing is the process of promoting your website using search engine results. This is generally accomplished through the smart use of paid search engine advertising.
Search engine marketing refers to the advertising that appears at the top of Google when you conduct a search.
SEM differs from other popular internet marketing tactics like search engine optimization.
A lot of times search engine marketing and search engine optimization are used in tandem to propel traffic.
Boost Brand Recognition
Advertisers can use their brand name in the headlines, description, display URL, or extension links of Google Search Ads.
As a consequence, these sponsored search advertising help to raise brand awareness, particularly because they frequently appear at the top of Google search results.
Create Ads that are Geo-targeted
SEM allows you to target people depending on their geographic location. You can make advertising in many languages and choose where they show; you can pick a country, city, or even a particular territory wherever on the planet.
Reach out to your customers instantly
Google paid search advertising is referred to as "search engine marketing." This tactic is frequently employed as a short-term strategy to increase product or service exposure.
Paid search advertisements, as opposed to SEO, can provide quick results because they enable you to reach your target clients almost instantly.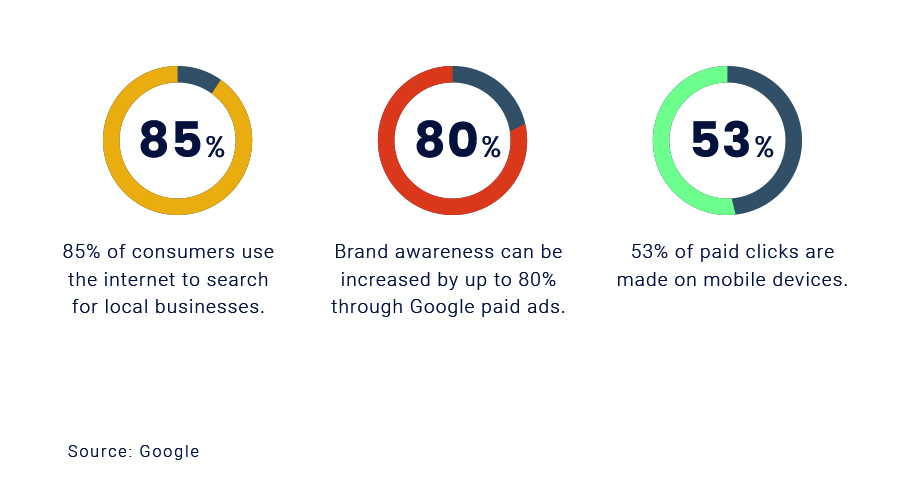 Easily and quickly implement and manage ads
PPC marketing services extending paid search advertising and related services can be implemented and managed  fast and efficiently.
You may define a timetable for each of your campaigns in Google Advertisements, and you can run and stop your ads whenever you choose.
It's also simple to create a budget and determine the campaign's performance speed. This might aid in the optimization of your adverts and get more traction in a jiffy.
Ads that are optimized to reach the right audience
Businesses can use SEM to reach out to specific clients depending on their search intentions.
You can confine your ads to consumers who are looking for products or services that are closely similar to yours.
You can design highly optimized advertising by selecting the proper keywords for which your ads are triggered to display.
Increase Ad Visibility to Increase Traffic
Because they appear above the organic results on the Search Engine Result Page – SERP – Optimized Search Ads can deliver relevant visitors to your website.
You may improve the quality of your ads and thus assure high ad visibility and relevant website visitors by using the proper advertising budget, optimized bidding, and compelling ad wording.
Keyword Match Types to Target Audiences
The Google Keyword Planner tool can assist you in determining the most prevalent search terms for your company.
You can ensure that your advertising reaches the proper audience by employing these exact keywords in your campaigns.
Google Ads provides you with a variety of keyword matching options, such as broad match, precise match, and so on, based on which your ads are presented to users. All these terms and tools might be Greek to you, this is why it is smart to have a search engine marketing specialist by your side.
Appear in Related Keywords of Competitors
It is suggested that you develop search ads that are triggered to display on your competitors' related terms as a best practice for SEM.
This will ensure your visibility for such keywords, as well as the option to transform clients from competitors to you.
Test and Measure Your Results
Paid search advertisements or ppc marketing services allow you to assess the effectiveness of your ads and track the results you've acquired for each campaign.
Google Advertisements provides detailed information on the best-performing ads in terms of impressions, clicks, CTR, top-performing keywords, and more.
Depending on your campaign goals, you can assess your performance and determine what you need to improve in order to get greater results in the future.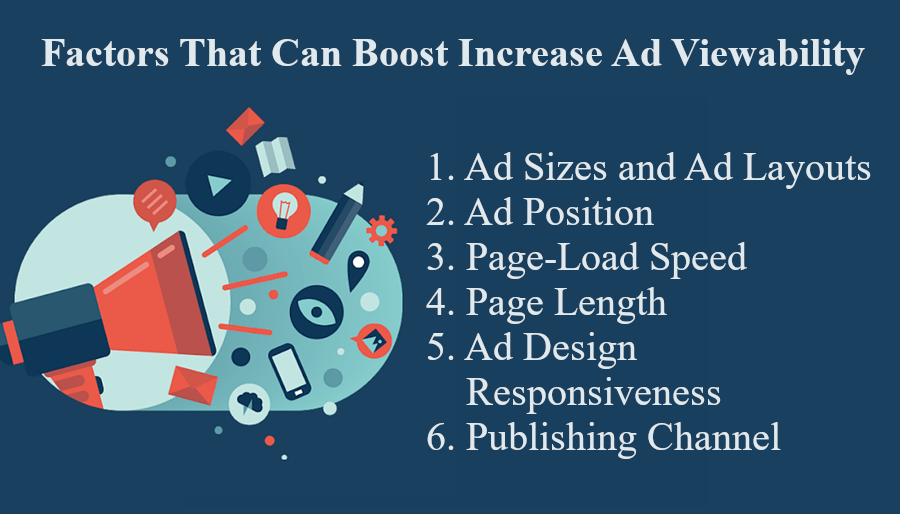 Only Pay Per Action
Your sponsored search ads will appear for free once you've created them, and you'll only be charged if someone clicks on them..
As a result, you can gain free search engine exposure and brand awareness while only being paid when someone clicks on your ad and visits your landing page. This is why PPC marketing services are so prevalent.
Summary
In an increasingly competitive industry, search engine marketing, or SEM, is one of the most effective strategies to expand your business. It's never been more crucial to advertise online, and search engine marketing is the most effective approach to promote your items and build your brand, with millions of businesses vying for the same eyeballs.