Ways to grow your restaurants with local SEO?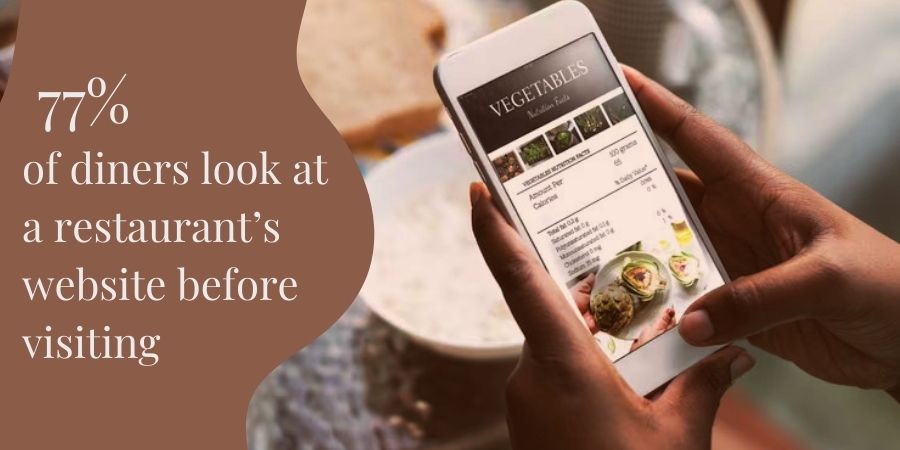 97% of consumers learn about local businesses through only online searches.
18% of local searches from mobile devices either call or visit the business within 24 hours.
In two years "near me", and "Close by" types of searches enhanced by 900%.
46% of Google searches are done based on local business searches.
Have these numbers intrigued you? If yes, then you may have realized the importance of local business to boost sales and profit. Checking out online reviews or the ambiance before visiting any restaurant is a common habit that we practice every day. Before you entered into the food business, you may have also done this same thing before. When you look from the buyer's perspective, you will discover how effective local SEO for restaurant is.
Crucial steps of Local SEO technique to grow your restaurant brand
As you have already understood the importance of Local SEO, now follow these easy steps to utilize the power of local SEO techniques to bring success to your food business!

Build Responsive Website and Post Optimized Content
Build a website that is responsive and mobile-friendly. Having a website to say that 'we have a website' is not enough. Build your website that is user-friendly and easy to navigate. Having a bad website is worse than not having a website. A  website with great UI design enhances the effectiveness of local SEO and makes the path smooth to generate sales leads. Having a responsive website without quality content is like an empty book with a great cover. People are continuously searching for a solution to their problems. Content is the best and quickest way to connect and attract your potential buyers. Try to post content that is relevant to your services and buyers.
Focus
o    Build up a website with great UI design
o    Don't post keyword-stuffed content.
o    Write content directly addressing the problem and solution.
o    Put optimized Meta title, tag, description, and heading.
o    Use a relevant keyword.
o    Add reviews, addresses, testimonials, and contact information.
o    Be intuitive while searching for the keyword.
Set up Google My Business, Citations or Claim Them
Include business listing as a part of your plan to make your strategy of Local SEO for restaurant more powerful. Each business listing is called a citation. It is a process of mentioning business online. Setting up a Google My Business profile or GMB is an example of a citation.
Focus
o    Google, Yahoo, Yelp, and Bing are some of the best platforms for citation.
o    Provide a short note about your business or service on a business listing.
o    Mention all the contact details, information, and your brand's name properly.
o    NAP (Name, Address, and Phone number) is the crux of creating an effective business listing.
Get Google Reviews and Partner with food Delivering Platforms
Food delivery platforms like Zomato, and Swiggy boost visibility online. It also clearly indicates the physical location of your business on Google Maps. Make your services reachable and findable by making partnerships with these leading food delivery apps.
Get Google reviews from existing customers and enhance Local SEO rank on Google. When you get a good local rank, potential customers begin to chase your brand.
Focus     
o    Answer the queries.
o    Post updates about your services.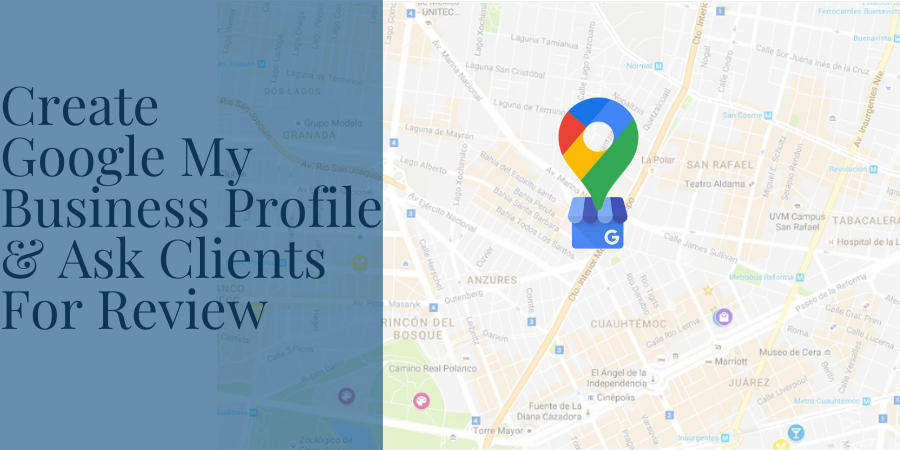 Maximize Your Reach on Social Media Platforms
Facebook, Instagram, and LinkedIn are some of the best social media platforms to connect with your potential customers. Don't just provide links, post relevant and humorous content on your social profile. Post unique content on trendy topics to catch the attention and engage directly with the customers through communication. Ask for their feedback; tell them to share your page with others.
Focus
o    Ensure your business gets listed and get tagged on Facebook as a local brand.
o    Post physical addresses on social media platforms.
o    Provide links to your location on Google Maps.
o    Ensure to have an impressive and relevant landing page.
Ask For Reviews
Ask for reviews from your customers on different review platforms like yelp, Google +, and more. Checking out the reviews before buying anything has become a habit for us. Business profiles with good reviews get higher ranks on Google in local SEO searches.
Focus
o    Give responses both good and bad reviews.
o    Use these reviews as feedback.
Other Local Rank-enhancing Steps
    Focus on generating great customer experience and boosting the conversion rate.
    Place all the relevant information like customer details, and reservation details at the easily findable place.
    Put a well-researched and effective Call to Action to stimulate the conversion rate.
    Make sure to design the online process simple and easy to understand, otherwise, you may miss the sales leads.
    Analyze and monitor restaurant website report, social media performance metrics, and other statistical data for future reference.
Want sales boosting local SEO for Restaurant strategies? Don't hinder the path of growth anymore; connect with one of the best SEO agencies for restaurants!