Right from the start, using digital tactics can help a food brand to be in an ideal position in the food industry. Over 40% of people learn about food digitally. That is why it is required to conduct marketing through the digital route to extend your food brand at a fast pace. Taking help from a restaurant digital marketing agency will help you to gain more insight into it.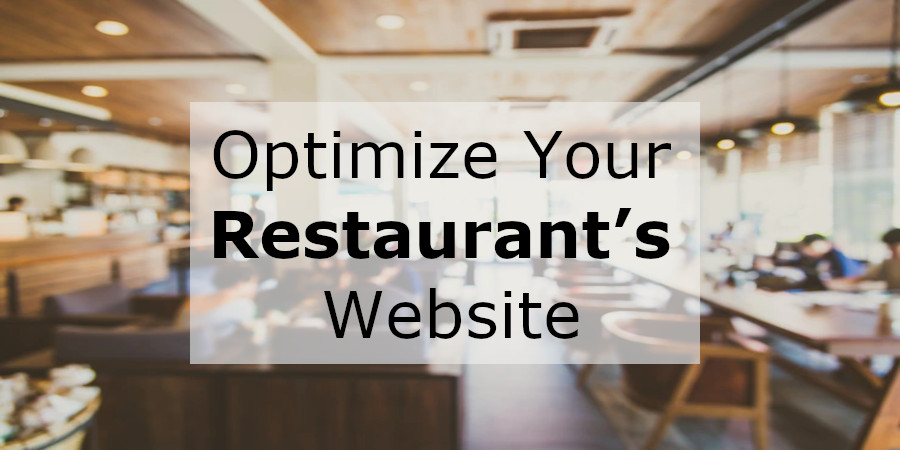 Optimize The Website
Having a responsive and optimized website is a must to flourish in this digital realm. Building a mobile-friendly website with good navigation features is necessary.  A Food brand website should have clean, eye-catching layout. Vividly recreate the ambiance of your restaurant on your website for potential buyers. Give them a virtual tour of your restaurant from your website to earn more attention.
Tips for strategy
Make it mobile-friendly.
Responsive UI design.
Up-to-date information.
Include high-quality images.
Optimize the speed of the website and its loading time.
Take SEO works seriously
SEO works is a crucial part of a restaurant digital marketing strategy. Why taking up SEO strategy is necessary for a food venture? Your brand's website will appear at the top of organic search results with the help of SEO techniques. As a result, you will earn higher web traffic, sales lead, and conversion rate.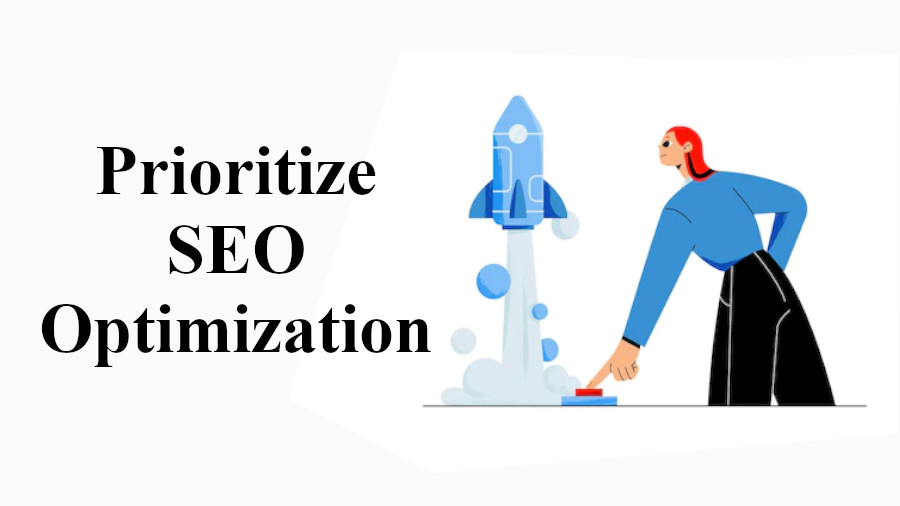 Tips for strategy
Conduct keyword research.
Make a strategy for keyword implementation.
Earn valuable backlinks from websites that have good SEO rank.
Ensure to have a bug-free-smooth running website.
If you are not confident enough, hire a restaurant digital marketing agency.
Utilize the Power of Influencer Marketing
According to a report, 86 % of women use social media to get advice before purchasing anything. 49 % of consumers depend on influencer suggestions.
Tips for strategy
Try to connect with a social media group from the locality where you operate your brand.
Choose influencers who belong to the same category or niche. As an example- try to connect with the food blogger, travel bloggers, or with food bloggers or food critics.
Before choosing the ideal people, make sure their value and your value match at the same level.
Build up a Local SEO Plan
46 % of all Google searches are made to search for local information.78% of location-based mobile searches result in an offline purchase. "Near me", and "close by" types have increased by more than 900% in a span of two years.
All the statistical data is directly indicating towards the power of local searches. Getting a higher local SEO ranking will make people consider your restaurant a prominent option. As a result, you will be able to achieve the brand's authority in the market.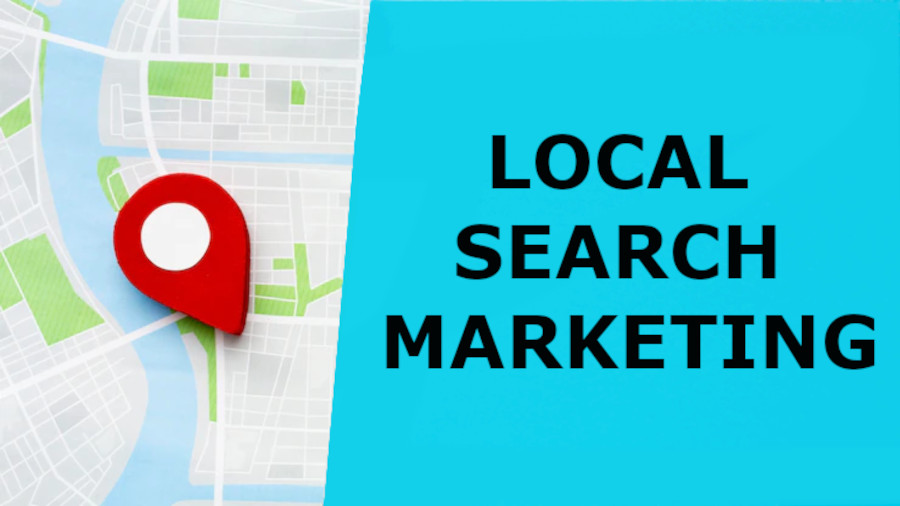 Tips for strategy
Listed your business on several online directories, and online review platforms.
Don't forget to provide all the essential details while creating the business profile.
Create a Google business profile through GMB.
Integrate your profile with Google Maps to make your brand reachable and findable.
Post videos, and photos and provide seasonal offers.
Make a partnership with famous food delivery apps.
Boost the brand's credibility by posting positive reviews and answering all negative ones.
Read: Boost Sales with Local SEO for Restaurant
Build an Impressive Social Media Presence
Social media advertising CTR is gradually increasing by 0.1% each year. Building and maintaining an appealing social media presence have positive impacts. Through social media marketing techniques, you will reach your customers easily.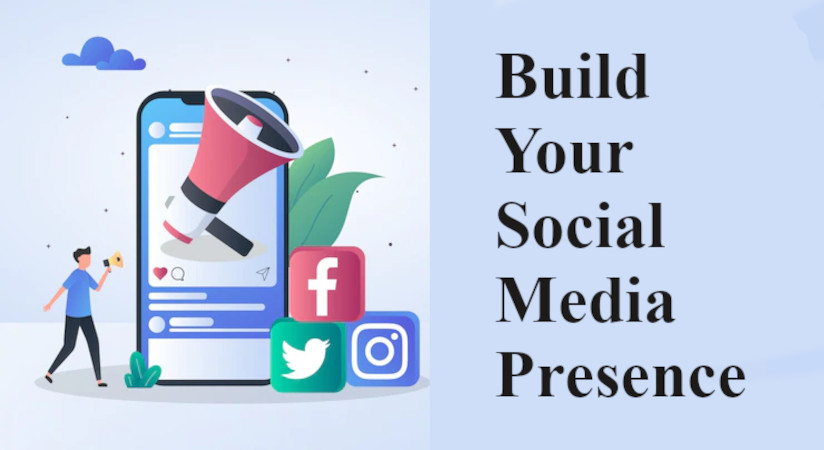 Tips for strategy
Post engaging and unique content.
Keep yourself up to date about the trends
Make an impressive landing page and link it to your social media account.
Put impactful CTA.
Directly communicate with the buyers
Ask for their feedback.
Post about discounts and offers.
Post images and videos.
Be active on the Online Review Platforms
Online reviews have a direct impact on buyers. Nowadays buyers check online reviews before choosing any product online.
Tips for strategy
Appreciate the positive reviews.
Answer the negative reviews by taking feedback to serve better in the future.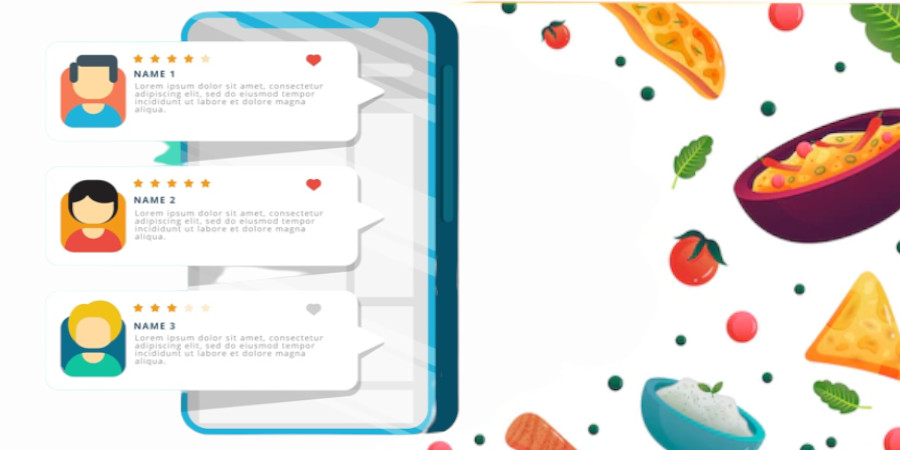 Overall tips to build a strategy
Focus on building brand image.
Build up a strong local SEO strategy.
Establish a loyalty program.
Provide additional benefits to regular customers to get a customer base.
Try out to be popular.
Make digital partnerships with other social media influencers.
Hire a Restaurant digital marketing agency.
Take up email marketing campaign.
Pro tip
If you got confused about taking the right path to start, take help from a Restaurant digital marketing agency!
How to Receive More Orders Online From Local Customers?
•    Be active on social media profiles and boost brand engagement there to make people curious about your food brand.
•    You provide attractive offers and discounts on promotional coupons-make it viral in the digital space.
•    Work hard on creative strategies that make your brands catchy to the audience.
•    Collaborate and do paid ads on popular food delivery platforms, and bid on keywords that totally go with your lip-smacking specialties.
•    Strengthen your POS system to boost online ordering marketing.
•    Turn your website mobile-friendly and SEO-friendly.
•    Claim or set profile on Google business profile and put local keywords. Make sure to use those same keywords on your location pages.
•    Gets your food brand listed on popular restaurant business listing sites.
•    Conduct restaurant email marketing to make users aware of new offers and extended services.