Anyone who owns or operates in a small business understands how many hats you must wear in order to perform a range of everyday activities, ranging from financial management to personnel management and customer service. It shouldn't occupy more of your time and keep your website in good shape.
Your website should be functional and a compelling platform that showcases your best work and aids in the growth of your company.
When it comes to handling and updating your website, there are a few key things you can do to save time.
We've compiled a list of the best website time-saving things that can help you streamline your website and productivity after consulting from the top digital marketing companies, leading to increased overall enjoyment! We hope that you can find them to be beneficial.
Website Maintenance Tips for Small Businesses That will Save You Time
1. Collaborate with expert developers
The web is a dynamic environment that is always evolving. New advances in SEO, UX design, web hosting, and safety are just a few of the areas that might help – or hurt – your company's success. New methods and tools for improving the functioning of a website are constantly being developed, which is exciting and valuable to your company.
Hiring a website design and online marketing specialist team like us will help you to leverage the cutting features and get the most out of them. How can our experts keep your website updated? How can we help you to conserve time to devote to more crucial areas of business?
The technology at our disposal enables businesses to stay current on the latest methods for running an effective website that continuously provides a positive customer experience.
2. Delegation
The most time-saving approach for maintaining and developing your website is to delegate. Try to employ a digital marketing company to manage your entire website daily, weekly, and monthly technical responsibilities to save time as you work to make your site an efficient commercial tool.
Delegating jobs to an outsourcing firm will save your company's money and time in the long term. It also gives you access to a team of specialists who can offer you with the knowledge and experience you need.
An agency can take care of all of the following aspects of your website:
Security Backups
Hosting
Plugins
Themes
Testing speed
Website Performance Monitoring
Conversion Optimization
User Experience Enhancement
3. Make Use of Automation Software
Another blessing for businesses is automation software. We are fortunate to live in an era when there are so many creative automation solutions available to help us simplify our lives!
The time saved by using a program on daily tasks can be used to focus on more essential and complex jobs.
Automation tools can aid a firm in a variety of ways, including:
Creating large-scale media concepts
Getting rid of time-consuming website and marketing tasks
Developing content concepts and tracking metrics and statistics
Making your marketing activities more automated
Here are a few time-saving and best SEO reporting tools for maintaining your site optimized for search engines:
·      Rank Buddy
RankBuddy offers you with the most crucial SEO data for your website. Keyword rankings, backlinks, and social shares are among the essential insights. It can also help you build an outreach list of influencers who have expressed an interest in your content.
·      SEMRush
By examining keyword rankings, organic traffic, and backlink research, SEMRush can assist you get a holistic perspective of your site's status in major search engines. It also includes powerful competitor and subject research tools.
·      Yoast SEO
Yoast SEO is the most powerful WordPress SEO plugin. It aids on-page optimization by allowing you to include the crucial meta tags and social media meta descriptions in your text. It could also manage your sitemap, schema markup, and redirects, among other things.
Read: How to Measure Social Media ROI
4. Consult with an SEO Expert
As previously stated, remaining current with SEO methods aids in the growth of your company.
Even with the SEO automation tools outlined above, business owners may find that understanding the basics of SEO in order to use the tools – and reviewing them on a regular basis – is too time intensive.
You can outsource your website's SEO from a top-notch company like TTC as well, rather than spending your time reading articles and attending online classes.
5. Make a content strategy and adhere to it.
If you want to keep your website running smoothly, you must concentrate on generating great content and avoid the frequent content marketing blunders that might jeopardize your chances of success.
The bulk of business websites are designed to increase sales and generate leads. Your objective should be to write captivating articles about issues that matter to your market, and to build a website that attracts visitors who are likely to convert.
Considering this next time you're stuck for what to write about: planning ahead and creating a content strategy roadmap for the full quarter – or the year – would save you time.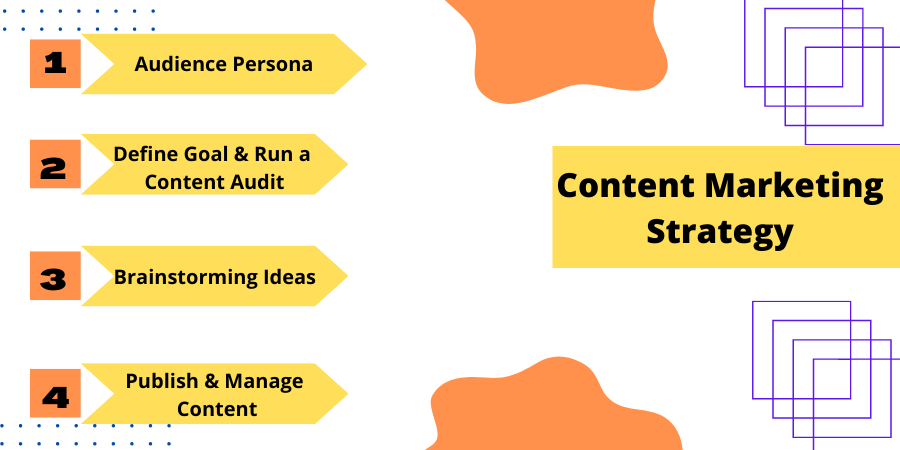 6. Prevent potential problems from occurring.
Maintaining a seamless user experience on a website can prevent potential problems from occurring. This practice will not only save time but also save website gradation costs.
Plus, users will have a more engaging, straightforward, and delightful experience if your website's user experience (UX) is outstanding. This will increase the number of leads and sales.
For a fantastic website, consider using these three UX practices:
·      Hire Professional UX Designer
It's critical to establish an appealing, functional website that works across all types of browsers. That is what distinguishes a fantastic user experience. A skilled UX designer will be able to advise you on what's ideal for your audience, whether you're looking for a basic and simple built website or something fancy.
·      Optimize Webpage Loading Times
When your website loads quickly, it will be more efficient and provide a better experience.
·      Keep Website Content Updated
Update your website's pages, posts, and integrations with current and updated content and on page materials to keep them relevant to users.
7. Make use of chatbots.
If you have a customer support department, automating your responses is an excellent idea. The benefit is that you save a lot of time by not having to deal with calls that could have been handled by automated responses.
Allow participants to use text messaging to provide relevant responses that can provide your visitors with the information they need without having to wait on line or perhaps even make a phone call.
It enhances the general level of customer service and costs you time. Please remember that for some business tasks, having an agency take over the conversation is still necessary.
Having a pleasant and winning website that is simple to use and maintain is critical for your company's growth and leads to satisfied customers.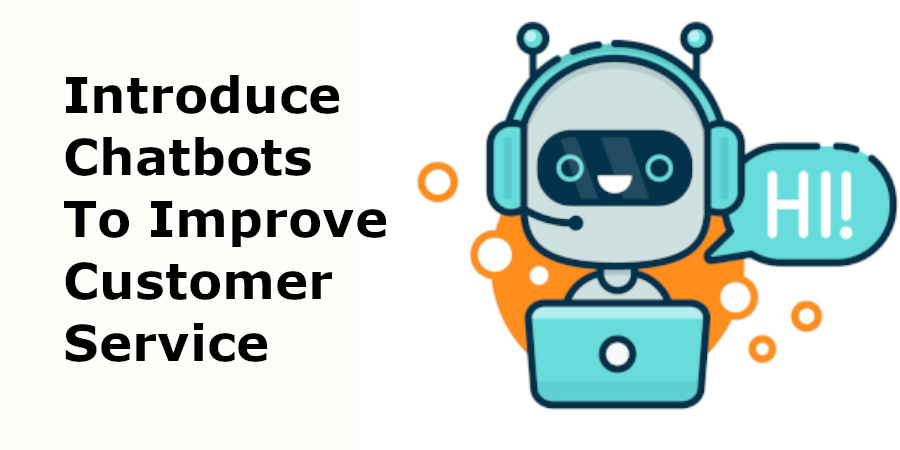 Summary: How to Keep Your Website Updated While Conserving Time?
Managing your website does not have to be a time-consuming task. However, if you want to expand your business and maintain your online presence safely, you'll need to do so.  Here are seven methods for keeping your website updated while conserving time. To learn more, read on!
Choose The TechClouds as Your Compassionate Digital Companion To Achieve Success!
Finding a reliable website maintaining and designing services? Book a free consultation session with our pro digital growth hackers now!
safely, you'll need to do so.  Here are seven methods for keeping your website updated while conserving time. To learn more, read on!