A question you ask yourself right after launching your service is, "How can I market my brand?". The simple answer is through marketing and advertising. Do you believe this is as simple as it appears?  If you have a clear marketing goal and a strong strategy then the process is streamlined.
According to the current market trends digital marketing works best because it is a measurable and manageable marketing mechanism. Let's discuss SEO, SMM and PPC-three most important digital marketing techniques to know which is effective for your niche and goal!
Want to get more insights? Hire the best digital marketing company now!
SEO
What is SEO?
SEO is a digital marketing technique to make a brand's digital presence search engine optimized and able a brand to appear on the Search Engine Result Page (SERP).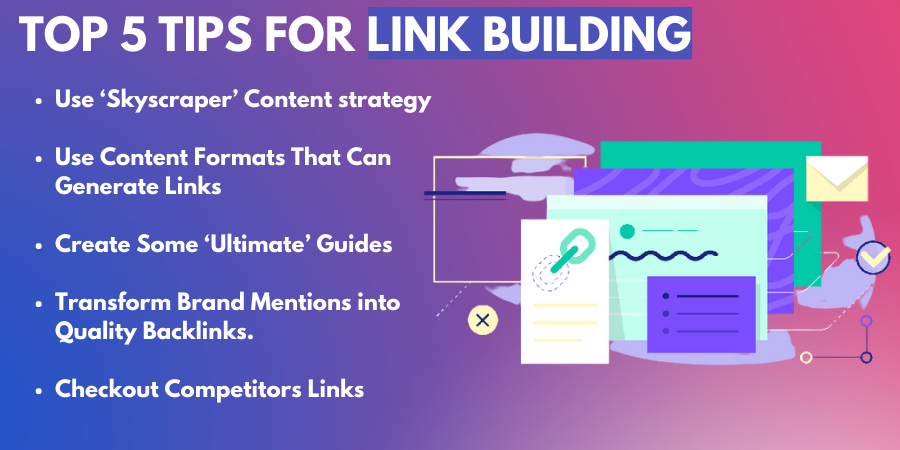 What SEO Does?
Boost online visibility
SEO boosts the online visibility of your brand and makes your brand a more relevant solution according to online search queries relating to your niche. That means more web traffic generation, and more leads and sales.
Improve user experience
SEO technicalities take all technical aspects of your brand's website. It makes a website user-friendly and a source of solutions for your potential customers. That means with an SEO consultant you can earn a better conversion rate and a loyal customer base achievement.
Make competition ready
When your brand has high brand awareness, engagement, and credibility, you make it stand out among the competitors. SEO improves all for a brand by making your website named among the top brand on organic search results.
Cost-effective solution to get a responsive website
Mobile optimization is the key to business development in the current market scenario. So, with SEO services you can turn your website mobile responsive and earn better conversion!
PPC
What is PPC?
Pay-per-click (PPC) is a paid digital marketing technique to make your brand visible on organic searches and feeds on social media platforms of potential audiences. This method is a cost-effective solution because you pay when your ads get clicks from users.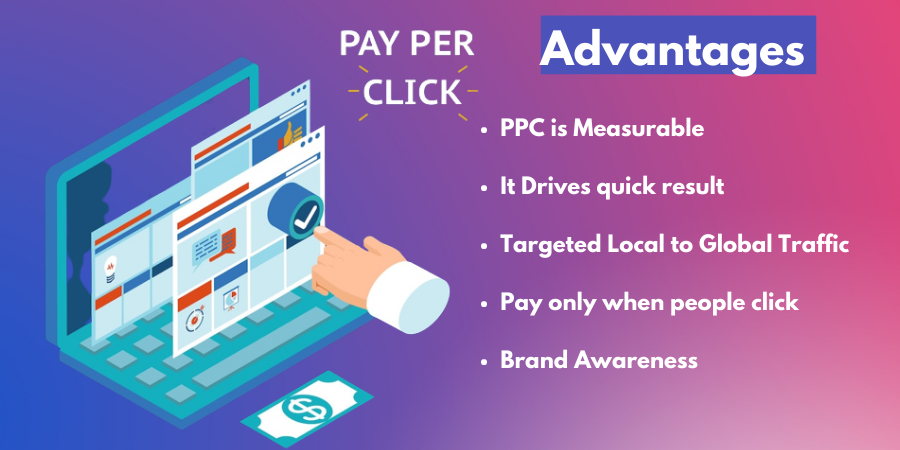 What Does PPC Do?
•    Get results in the short run
With PPC services, you can achieve instant results if you target the right audience with the right keywords.
•    Better cost control
PPC provides users control over marketing and advertising cost. PPC ads are highly customized which is why it is cost-effective. So pay when you get clicks and get better control over spending for marketing expenses.
•    Results driven
Pay Per Click campaign is a real-time result-based marketing mechanism. Do you know why? Because PPC marketing services include constant tracking and analysis of real-time performance, which means you get high flexibility to implement and correct your branding strategy as per needs and analysis report.
•    Boost brand recognition
PPC prominently targets a group of an audience as per their needs, choice, age, and crisis in life. It leads to a more customized ad campaign and establishes your brand as an appropriate option for their problem, which will lead to a greater degree of brand recognition.
SMO
What is Social Media Optimization (SMO)?
To know about Social media optimization (SMO), one should know about social media marketing. (SMM) Social Media Marketing (SMM) is a new-age marketing technique. In the SMM technique, brands try to reach potential clients via social media channels to generate leads and attract web traffic to their websites.
SMO is a part of SMM, Through the SMO process marketers boost social media profiles' engagement and optimization. So that the social media profiles of a particular brand can meet all goals of SMM.
Do not get confused and make mistake-rather take help from a digital marketing company!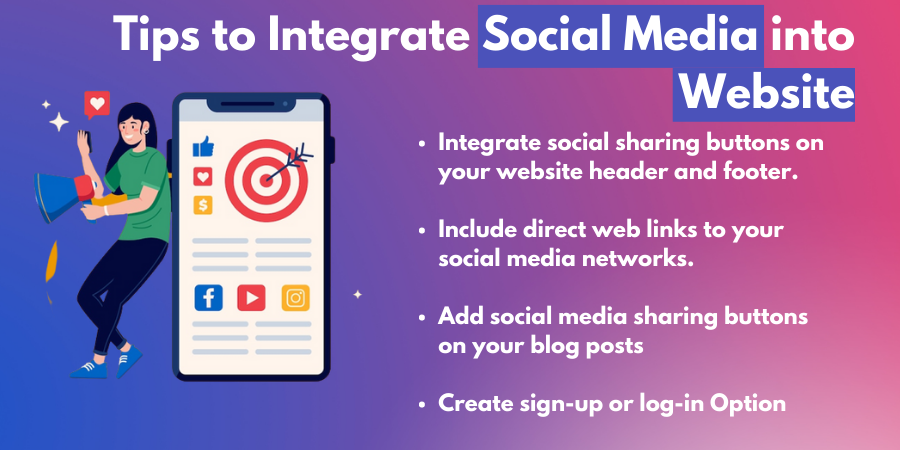 What Does SMO Do?
•    Boost web traffic
SMO allows marketers to promote optimized content on social media platforms, which helps a brand grab the attention of potential audiences. As a result, impressed audiences share your content with others and refer to your website. Hence your brand gets referral traffic.
•    Get to know your customer
SMO techniques include analysis work which means you get a better chance to know your customers on a deeper level.
•    Meet key objects of social media marketing
Boost Followers' number, engagement rate, likes, accessibility, conversion rate, and shares are the core focus of SMM. Social Media Optimization prepares a social platform to achieve all critical factors that make SMM a successful brand promotion strategy.
Should You Compare Or Combine all the Strategies (SEO, PPC, And SMO)?
•    SEO, PPC, and SMO are three different strategies but they share a common goal, such as-
o    Increase brand awareness.
o    Boost web traffics and leads.
o    Improves user experience.
o    Safeguard against the risk of missing conversion.
o    Boost sales.
•    So, there is no doubt that all techniques improve a brand's marketing efficiency and take a step ahead of a brand to achieve its ultimate goal. So, use these marketing techniques as three tools and use thee as per requirement.
•     SEO and PPC make a brand sustainable in the long run while ensuring profit to conduct day-to-day operations.
•    Apply the SMO+PPC+SEO strategy, to earn maximum leads from organic traffic as well as referral traffic.
Some Other Handpicked Content:
Pro Tips
Hire the best digital marketing company and get to use the best strategy for your company.
Let's Wrap Up
Take advice from an SEO consultant who can get guidance on when, how, and why you need SEO, SMM, and PPC if you get confused about the last part!