Most restaurant brands strive every day to brainstorm ideas to get more exposure and attention from the target mass. For new entrants in the food business, establishing their brand and gaining exposure can be a significant hurdle, but those who succeed will find themselves in high demand. 
How do you promote your restaurant brand organically? How do you attract more customers to your restaurant? Surely, such questions are hovering in your mind. The answer lies in developing a solid SEO strategy for your restaurant. By optimizing your online presence, you can reach a wider audience and drive more traffic to your brand's website.
Whether you are a new player or a well-established restaurant, investing in SEO for restaurants is crucial to your success. By keeping up with the latest trends and utilizing effective SEO tactics, you can build a strong brand reputation and attract more customers to your business. 
SEO Basics and Tips to Know before Start Planning Online Restaurant Marketing!
What is SEO?
SEO refers to digital marketing technique, SEO has come as the abbreviation of the word 'Search Engine Optimization'.
It is a method of optimizing the web presence of a brand to make it favourable according to algorithms of different search engines like Yahoo, Google, Bing, etc.
SEO method aims to make a brand one of the topmost recommendations of search engines against a query or in a domain.
What is SEO For Restaurant?
Restaurant SEO refers to the process of making your restaurant's information crawlable and eventually making your website easily findable by the target customers to boost the brand's awareness and drive more leads.
Do Restaurants Need SEO?
Yes, restaurants need SEO as Search Engine Optimization is one of the core strategies of online marketing tactics. If you take the example of Google, you will get instant insights.
Assume for the moment that Google has listed your restaurant as one of the best Chinese eateries in your desired location. Now, your brand will appear in the recommended list whenever someone searches on Google for the best Chinese restaurants in that specific location.
 How will this rank help you to get more customers for your restaurants? 79% of customers consider online reviews as personal recommendations and 76% of people visit a business in person after reading recommendations on Google.
Also Read: Strategies to Pushups Restaurants Sale
Best Tips For Restaurant SEO
Set SEO Goal and SEO Strategy
What do you aim to achieve with an SEO plan? Make it clear as without a measurable and realistic goal, everything remains incomplete.
How to Set SEO goals?
Understand what outcome you want to achieve or which ultimate change you want to see.
Performance goals will set a standard framework so that your brand can achieve the desired outcome with consistent SEO performance.
This goal will set a standard for all SEO methods to achieve desired performance.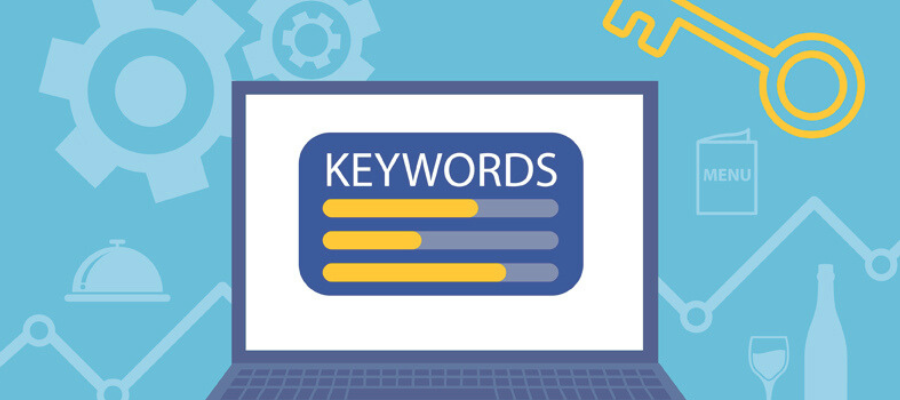 On Page SEO
Keyword Research and Keyword Planning for restaurant
Understand the search intent of your target customers and take up competitive research in the domain.
Find out all valuable keywords for your restaurant brand with the help of keyword planning tools like Google keyword planner, Google Trends, Moz, and Semrush keyword planner.
Compare its search volumes and compare it to your target.
Identify branded keywords, niche keywords, and long phrases and note down them.
Place keywords strategically on SEO content to promote them
Content is the backbone of on-page SEO for restaurants. Hence promoting customer-focused content for your Restaurant business is essential. Post Blogs, infographics, customer reviews, and FAQs on your website based on customers' pain points and queries.
Don't forget to make relevant use of keywords on those content.
Create Images and video marketing and place keywords in alt texts
People nowadays love to see rather than to read make it your opportunity. Share the images and videos of your restaurant on the website to create the website as the virtual form of your restaurant brand. Use keywords in the alt-texts of those images.
Optimize URLs, Meta details, headings with keywords
Place your target keywords for restaurants in the Meta descriptions, URLs, and all headings to optimize them for SEO. Make sure that all URLs, headings, and Meta details of a website are unique and indicate the content respects particular web pages.
Off Page SEO
Earn quality backlink for your restaurant website
Invest time to earn quality backlinks for your website from high-ranking websites of different domains. Consulting restaurant SEO experts allows you to get more insights on fixing backlink issues.
Generate website traffic with social media marketing
Social media marketing is another critical method that drives website traffic by working from outside of your website. As nowadays restaurant social media marketing plays a critical role in food brand promotion and online reputation management processes.
Drive inbound leads with affiliate marketing
Collaborating with other brands or influencers to promote your brand by utilizing their high market position or popularity is called affiliate marketing. This is an amazing trick to drive website traffic using off-page SEO for restaurants
Technical SEO
Optimize Both The Website Speed and Page Speed
Make sure the website of your restaurant business has an optimized website speed. If you find the speed is not optimized, make it optimized with the best tactics.
Optimize the Website's navigation
The UX design of your restaurant brand indicates the promising quality of your customer experience when you are not present in front of the customers. So ensure to offer the best website navigation to your customers.
Submit Your Site Structure For Indexing
Submit your site structure to the search engine to organize the site structures and deep links most appropriately.
Use structured data on your website to make them highly useable to search engine users who are finding answers on the internet in your niche or regarding your specialty.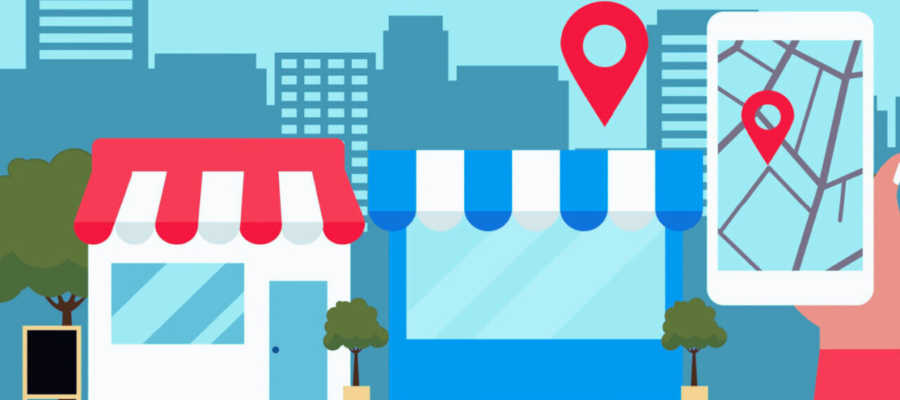 Local SEO
Local SEO for restaurants is one of the most essential SEO tricks to promote restaurants online.  As 88% of your target customers check online reviews before purchasing taking services from a local business.
Tips for boosting local SEO rank
Build a business profile on Google and make citations of your restaurant's details, NAP, and other relevant details.
Embed your website on Google Maps as 86 % of consumers locate local businesses using Google Maps.
Post content on your website based on local queries and place local keywords on them.
Optimize services pages based on location.
Ask for online reviews and get your restaurant listed on relevant listings.
Are You Ready to Hire Restaurant SEO Specialists?
Restaurant SEO highlights your brand in front of your target masses when it is done right. To make it happen, hire an expert company in SEO for restaurant services and leave the rest to them.
Invest more time in innovating recipes and leave the marketing part to us!