Want to excel in social media marketing? Then you must not ignore social media optimization in digital marketing. Don't worry, it's not a complex task what you think. With the best strategies and you can wonder.
However, SMO techniques are very much important to optimize your social media efforts to gain better reach and community engagement on social media platforms.
Let's know how you can get the best result by leveraging the power of the SMO technique. Let's know!
What is the SMO Strategy?
Social media Optimization (SMO) and Social media marketing techniques are not the same. However, some people have confusion regarding this. To understand clearly, you can say SMO is a part of the social media marking technique.
SMO technique is a method for optimizing a social media profile. The best SMO practices help to optimize the content and profile features. SMO helps brands to achieve social media marketing goals faster.
Why Does SMO Matter?
SMO matters for brands to achieve better online visibility, high conversion rates, and ROI. It eliminates all hassles in the journey results by hitting target social media KPIs.
5 Most Accurate Social Media Optimization Techniques
Social Media Account Optimization

Firstly, make your account align with your social media marketing and brand goal. It will ensure to make your target audience engaged and connected with your brand message and overall appearance.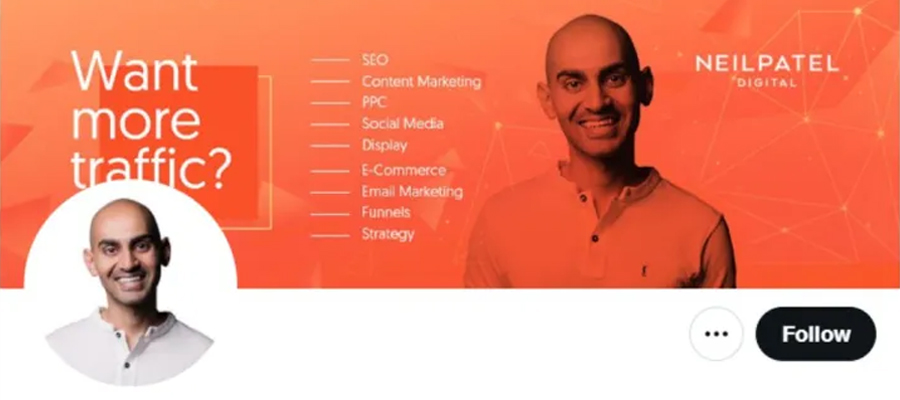 Pro tips for account optimization

• Make an audit of your profile just like a website SEO audit and consider the following details-
Check the land page link on your bio and other links on your profile
Check its appearance, brand tone, logo, brand consistency
Analyse profile engagement and find out whether it can make your customers engaged or not.
Check Keyword density in all posts, image sizes, promotional links, etc.
• Note what you find and make a checklist of areas that need to optimized to boot your account's visibility.
• Prepare your social media optimization strategy
Social Searchability Optimization
Just like a website's SEO features, a social searchability optimization technique helps to boost a social media account's visibility. So that, your target audience can easily finds your profile among your competitors' profiles.
Pro tips to optimize social media account's searchability
• Keep track of officially published searchability guidelines from your target social platform authority. ( Like Search on Instagram, Search, and filter ads on Meta, etc.)
• Make sure you are updated with the changes they have made.
• Conduct keyword research on brand-specific and niche-specific keywords.
• Keep a plan ready for the distribution of keywords all over your post and account.
• Fill out all core business details like address, and user name, and fill out the bio form correctly.
• Make sure you are not missing out on providing any key information on the relevant link and about section.
Also read: Social media mistakes to avoid

Content Strategy Optimization

Content strategy optimization is the backbone of Social media optimization techniques. The more you keep in tune with the core content strategy, the faster you will hit the KPIs.
Content optimization strategy will give you insight into how to create, and utilize content. It will also help to boost reach and engagement with your target audience on social media platforms.
Pro tips on content strategy optimization
Use analytical tools to identify when to post, how to post, for whom to post, what to post, and how many times to post.
Determine all forms of content (text, video, graphical, images, etc)
Determine a strategy for how to customize them as per your targeted platforms.
Implement all findings while planning your content strategy.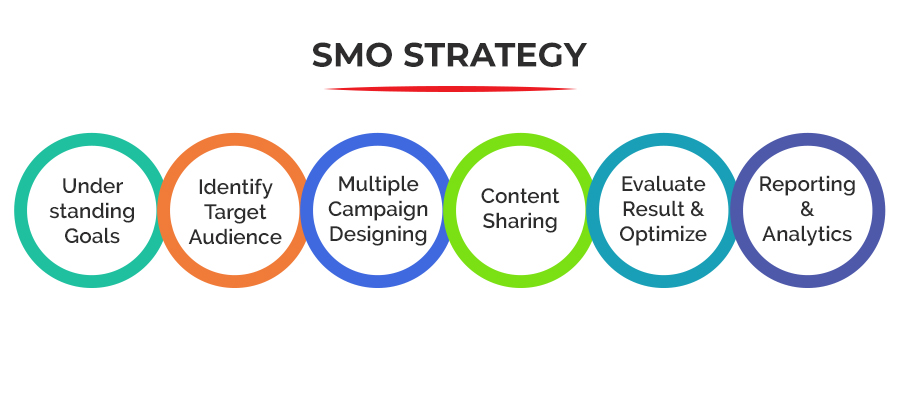 Link Optimization
Posting links haphazardly will never let take you anywhere. You have to track all links and posts separately to get insights into their performance. Here the importance of link optimization lies. It will help you to find the most clicked, and engaging links from your schedule and give further insights.

Pro tips on link optimization

Set your social media link's UTM parameters to get insights on click attribution.
Find out the most clicked links and CTAs.
Audit all links linked to the home page or landing pages and check their functionality.
Track the ROI of your all individual posts and the overall social media marketing efforts.
Performance Optimization

The goal of performance optimization of social media optimization is to boost your brand's social media performance and achieve goals faster. It turns the process data derived more methodical.
Most brands keep track of different social media KPIs to attain highly optimized performance and the best results. So how can you do performance optimization? Let's check:

• Take an analytical approach to identify which content hits KPIs faster.
• Perform comparisons between your brand and others in aspect to different performance metrics.
• Identify the most performing links, posts, and their threads.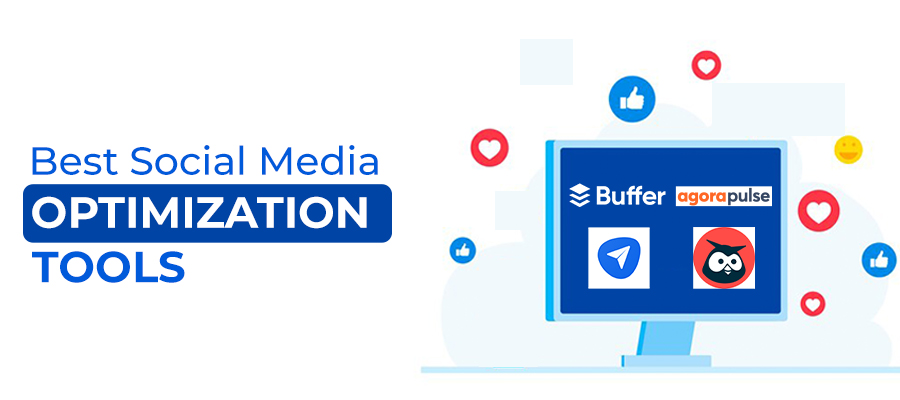 4 Best Social Media Optimization Tool: You Should Know About
Here are some best social media optimization tools you can rely on:
• Buffer– Best social media management tool
• Hoot Suite– An all in one place to analyse and manage social media marketing campaigns.
• Social Pilot– A cost-effective and efficient social media optimizer and marketing management tool.
• Agora Plus– It's an affordable and simple social media marketing planner tool.
Summary: How Does Social Media Optimization Leverage The Reach Of Social Media Marketing?
Social media optimization is a core part of social media marketing. Its best practices streamline all social media efforts and help brands to get the most out of this. However, it returns high ROI to brands, when the right tools, and strategy work to achieve a focused goal.

Hire Social Media Optimization Expert From The TechClouds Team

Need a digital partner to outperform in the social media optimization technique? Connect us today to book a free consultation with us!