Have you run out of money for advertising your cleaning business? Are you on a tight budget or have no budget at all to spend on cleaning business marketing? Don't worry; you can market your cleaning brand for free!
So, the question is how to market a cleaning business for free. There are multiple online marketing channels available that you can use to promote your cleaning brand without bearing any cost.
Let's take the discussion to a deeper level to gain more insights into free strategies for marketing a cleaning service business.
Marketing a Cleaning Service Business without Spending a Penny
Marketing strategy for cleaning business without spending money seems impossible. We say it is not an impossible task to perform. Digital marketing tools become handy resources to market your cleaning services among its target audience. The best part is, you don't have to spend anything apart of time.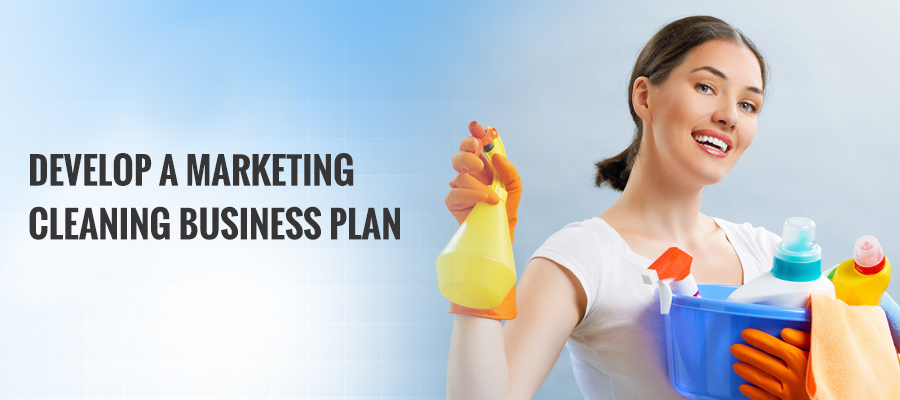 Marketing a Cleaning Business For Free: Best Ways and Platforms
Take advantages of Local cleaning service company SEO
Local SEO is one of the best ways to promote a local services provider in target demography. You can do it for free. However, you will get success in this only with the best local SEO services.
So, how to initiate local SEO for marketing a cleaning business? First, set up a Google business profile (GMB or Google My Business) with in-depth details on your contact information, service details, attributes, category, and so on.
Make sure to upload business images two to 3 times in a month. Gather Google reviews and make sure your cleaning services are visible on Google Maps.
While writing a business description, make sure to add local keywords specific to cleaning services. Next, enable the messaging option and start receiving feedback on the question-and-answer section of GMB.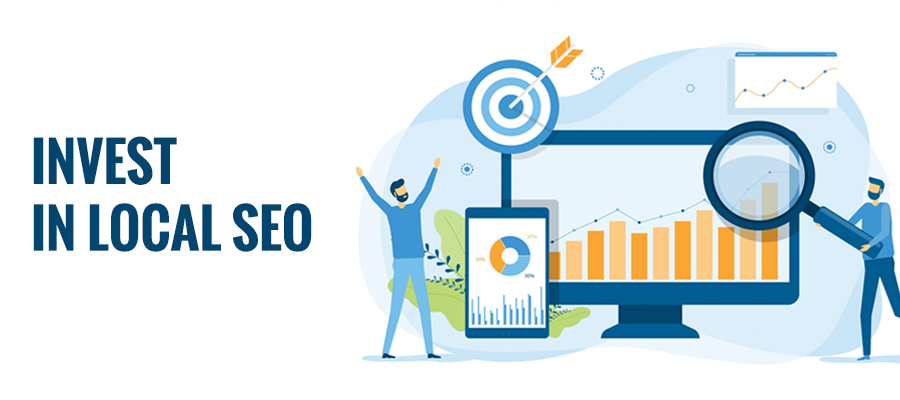 Pro tips For GMB strategy
Keep all information consistent and updated.
Keep track of all reviews and respond to them as per.
Keep adding new updates and features to be in trend.
Engage the customers with Google posts.
Also read: How to Use SEO to Grow Your Cleaning Business?
Leverage The Reach of Social Media Platforms
Social media platform's reach is now everywhere as the number of global active users of social media platforms is approx. 4.8 billion. The figure is overwhelming, isn't it? The best part is creating social media profiles needs no investment. Don't you think it is an opportunity to reach out to as many users as possible without incurring any costs?
So, which social media platforms are best for marketing a cleaning service business? Instagram, Facebook, and YouTube are the 3 best options to promote your cleaning services.
Pro Tips
Create engaging informative and entertaining posts.
Use local terms and keywords with the help of free SEO tools.
Keep the focus on addressing customers' pain points and solutions in unique ways.
Create groups on social media platforms to develop bonds.
Use creative ad copies, compelling images, and CTAs strategically.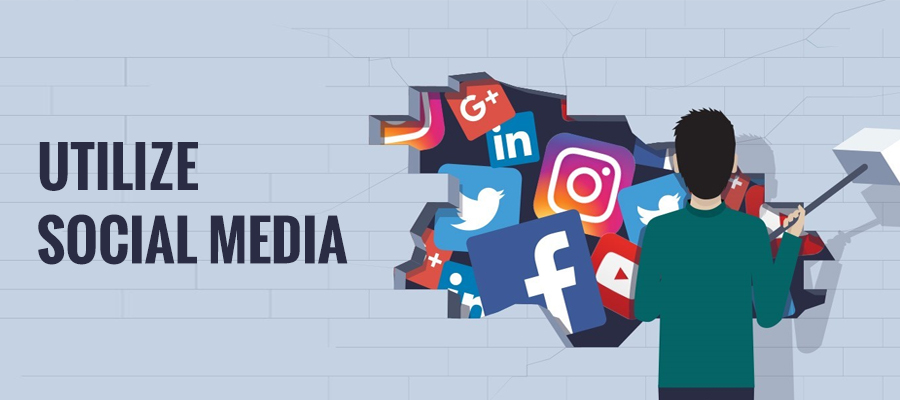 Find Your Community on The Nextdoor
Nextdoor is an amazing platform to find and build communities in your neighborhood. It also helps you to get support from local communities for your cleaning businesses.
At first, visit the Nextdoor website and sign up to get started. You can spread the word of mouth about your cleaning services and let the news spread among local businesses.
Also read: Why a Cleaning Website is important?
Start Email Marketing And initiate Direct Promotions
Email marketing may have seemed very outdated, but trust us it is not worthless. Even you can say it is one of the best ways to market a cleaning business without spending any buck.
By utilizing email marketing tactics, you can establish a direct line of communication with your customers. All you have to do, you can send an invitation to subscribe to your channels in exchange for lead magnet content. Another useful option is, you can send them free tips, and free hacks for cleaning and ask them to follow your social media pages.
Create YouTube Videos To Showcase Expertise
YouTube Video marketing can be a great hack for marketing a cleaning service business successfully. You don't have to buy expensive gadgets or equipment for that. All you need is a cleaner space to shoot, smart phone for the camera and a light arrangement, and a mobile stand.
Let's know some tips to start YouTube marketing
Know the customer's pain points
Demonstrate some cleaning hacks
Share the BTS of your work process.
Interview your team members to share cleaning tips
Keep the presentation neat and clean.
Make sure to use the compelling copy in the YouTube description and the channel section.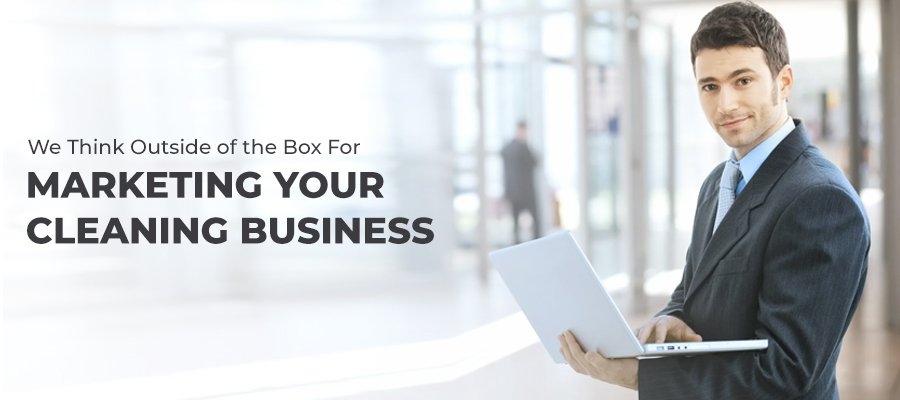 TTC Can You Affordable Marketing For Your Cleaning Services
Want to shed marketing burden with an affordable cleaning company? Start digital marketing for cleaning business with The TechClouds team. To know more, schedules a free consultation session or give us a call now!
Frequently Asked Questions ?
Set up social media profiles for free on targeted platforms, make a strategy based on customer research, and start engaging with social media posts and various activities.
You can achieve high ROI by investing only time in marketing cleaning business for free with digital marketing tactics like SEO, social media marketing, content marketing, and email marketing.